Welcome to the

HUB 151

West Road, Shoeburyness, SS3 9EF
ALL CLASSES AND PROJECTS ARE DEPENDANT ON GOVERNMENT'S COVID-19 GUIDELINES
Sewing is one of the best ways to destress and help out in the community. The Red Hot Stitcher sewing group have all kinds of projects on the go, from Boomerang bags, to making face masks.
READ MORE >
​
The Engineering Room, nicknamed "The Men's Shed" although not exclusive to any gender - equipped with wood turning lathes, welders and more you can be very creative. Time slots will be available for small classes and for individuals to tinker to their heart's delight.
​
UNIVERSITY OF THE 3RD AGE
U3A is a nationwide network of learning groups aimed at encouraging older people to share their knowledge, skills and interests in a friendly environment. There are no exams and no homework, just regular lessons, study groups and social activities.
READ MORE >
​
Gardening is a great way of improving mental and physical health so naturally, we are very excited with the addition of our new vegetable corner!
READ MORE >
​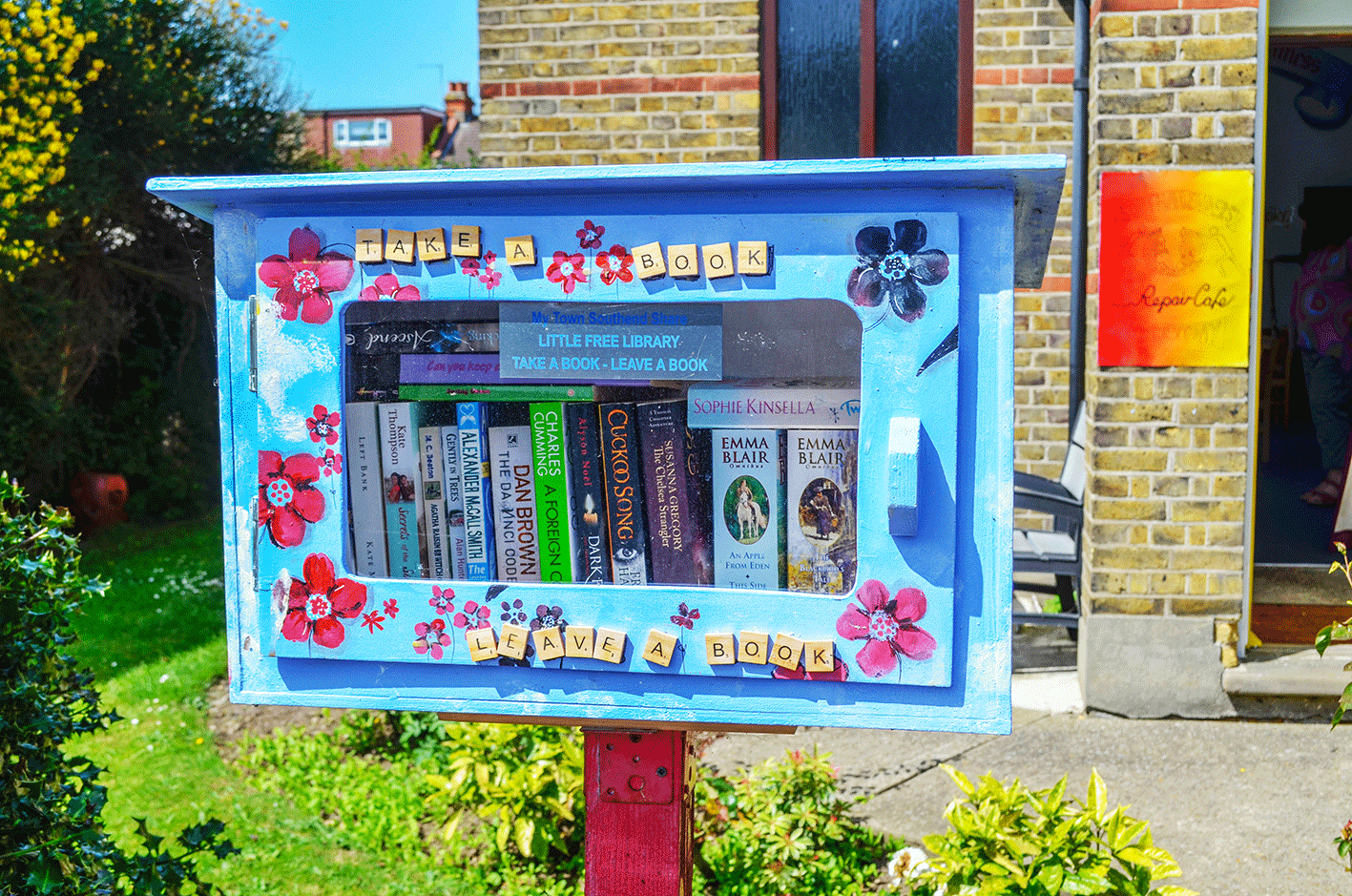 Take a book. Leave a book. The HUB 151 has its very own Free Little Library. Made with love and available to the community, these Free little libraries can be found throughout Southend.
READ MORE >
​
Due to covid our yoga classes are not running, but we are working very hard to rectify this. Watch our notice board for the good news.
CONTACT US >
​
Abacus Counselling and Support is a registered charity, providing counselling services to individuals, couples and families, in South Essex. Abacus is now offering their serves from the HUB 151
READ MORE >
​